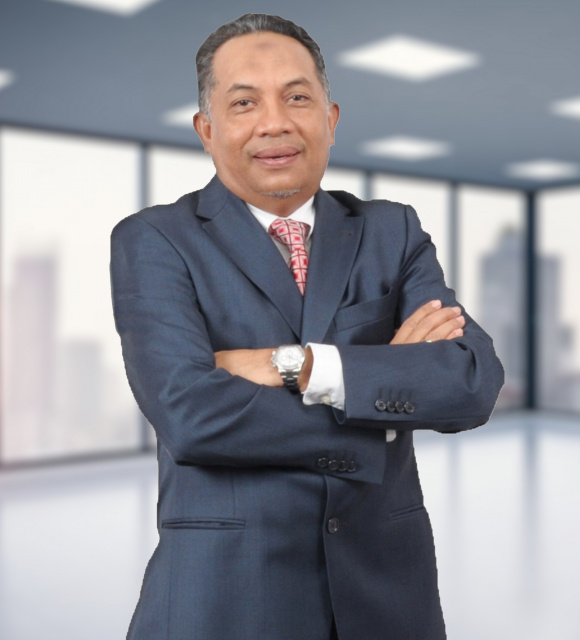 Dato' Iszhar Ibrahim
Board of Director
DATO' ISZHAR IBRAHIM, 61 years old, is one of the Directors of FGV Dairy Farm's Board of Directors and also acted as the Chief Executive Director of the company.
He attained his Bachelor's in Economic Planning from Universiti Kebangsaan Malaysia (UKM).
YBhg Dato' Iszhar Ibrahim began his career in construction and property development with FIMCO Management. As Project Coordinator, he gained valuable experiences in solving squatter issues. His experiences during his active involvement in development projects has helped to start in the construction and development business.
Dato' Iszhar also act as the founder of Tamu Hotel & Suites Kuala Lumpur, Board of Director of Yayasan Zikay and Director of Bukit Beruntung Golf and Country Club and the Executive Director of the Zikay Group Berhad.